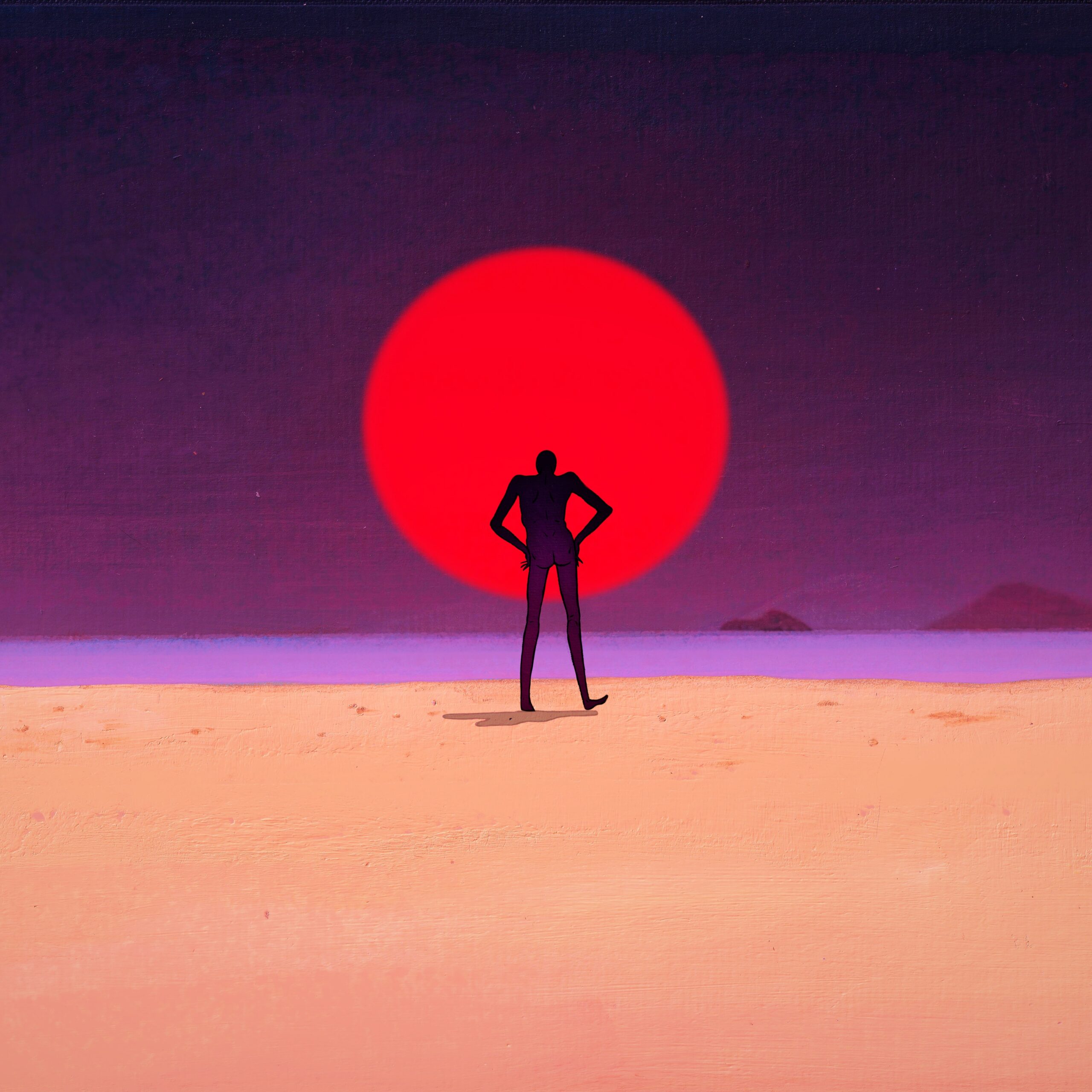 FAMILIAR HOME OUT ON THE 11TH OF NOVEMBER
"Familiar home" reframes the instrumental towards a World Music vibe, seasoned with a touch of psychedelia that makes the song Elandra trademarked. Sophisticated and colored harmonies will soothe your ears, while bass and percussions work together to create an unpredictable blend of African and Western music.
Following the success of their first single"Thousand Steps" and the sold out Release Party at one of Brighton's best venues
"The Green Door Store", Elandra is planning another massive bonanza at the infamous Brighton Electric as well as many more gigs this year.
This is the second out of five singles that Elandra plans to release in the upcoming 2023, collecting all of them in an EP showcasing the best of what Elandra can offer. With "Familiar Home", Elandra is surpassing even themselves through the collaboration of Italian animator Domenico Montuoso, who graduated from the Fine Arts Academy of Venice. An animated video will make this song an unforgettable experience.
ELANDRA ON YOUTUBE
FAMILIAR HOME OFFICIAL MUSIC VIDEO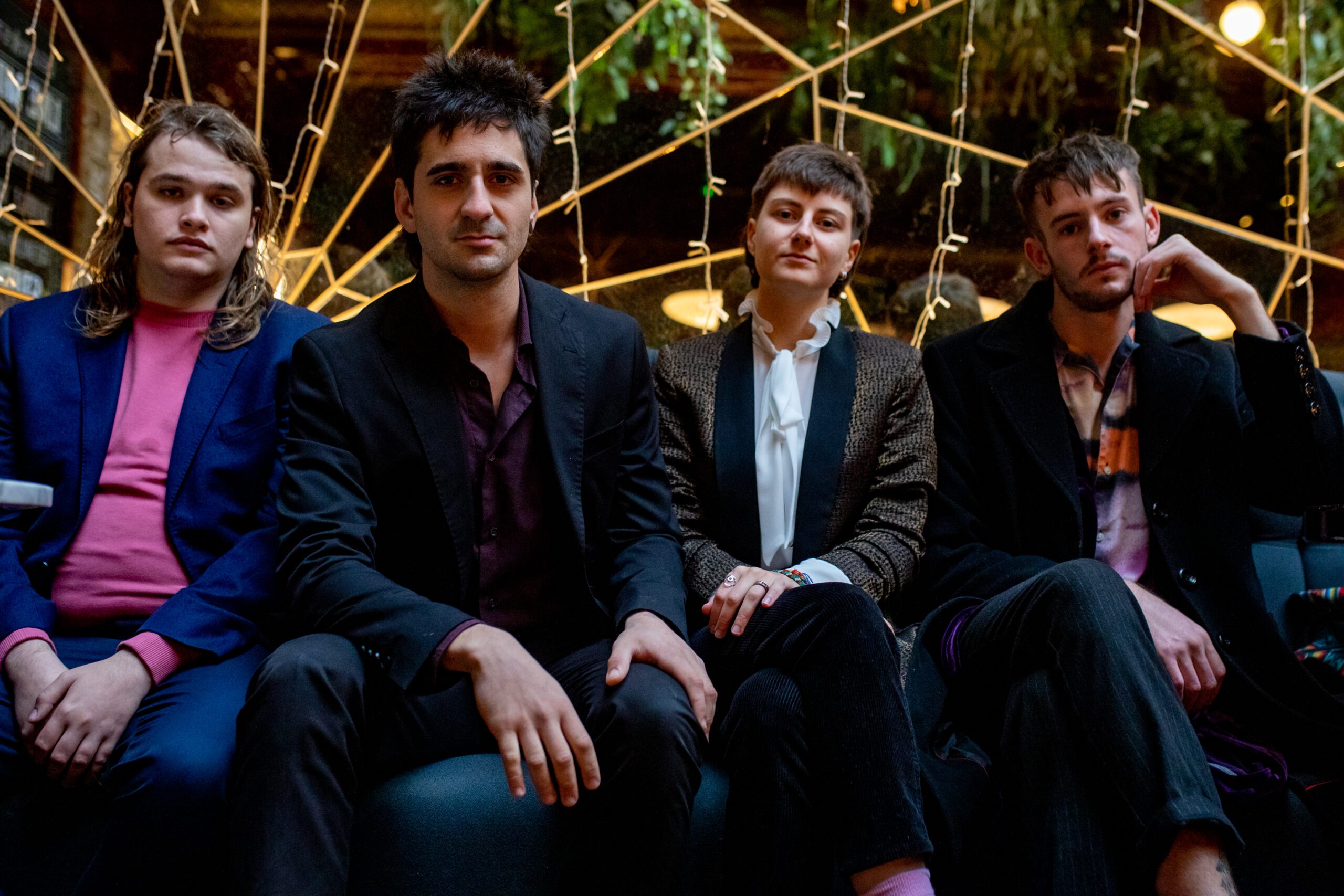 A BIT ABOUT US
Elandra is the brainchild of Paolo Siviero, A native to Venice, Italy that has made waves in his short time in England. His years of songwriting experience gives the band a new dimension of musicality that brings their songs to a different level.
Their percussionist, Vera Schieffer, gives a belgian twang to their lineup. With her expertise in synth and djembe playing, she gives both a melodic and percussive boost at the same time.
George Cole redefines what it means to be a bass player. His licks are akin to a palpitating heart that's ready to quit, but it never does and always fits the rhythm.
And finishing the rhythm section, Chris Cook provides the backbone of the music with his creatively rich drumming that keeps the listener on the edge of their seat.
ELANDRA ON YOUTUBE
OUR PERFORMANCES BREAK THE STANDARDS
Have a Question? Contact us!
Booking
elandra
whoiselandra@gmail.com
+44 7934441748